Free Dental Clinics
» Washington
Washington Free and Sliding Scale Dental Clinics along with Medicaid Dental Clinics
We have listed on the right all of the cities in Washington where we have free and sliding scale dental clinics along with medicaid dental listings. Search using the widget below on click on the city on the right.
Our Washington Medicaid dentist list should prove to be helpful for those in need of Medicaid dentits. Dentists, Doctors and health care providers do not have to see Medicaid patients. We provide you with lists in Washington where they do see Medicaid patients.
---
Kennewick, WA Dental Clinic
Grace Dental Clinic Kennewick
- (509) 735-2300
Kennewick, WA - 99336
This is a medical and dental free clinic. Urgent dental services only for broken, abscessed or infected teethDental services by appointment, only; No walk-ins. Dental Clinic Services HoursAlternating Fridays and Saturdays from 8:00 a.m. to 1:00 p.m.The doors will open one hour prior to the m...
View Full Details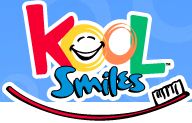 ---
Vancouver, WA Dental Clinic
Kool Smiles
- (360) 450-0075
Vancouver, WA - 98662
View Full Details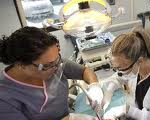 ---
Longview, WA Dental Clinic
Cowlitz Family HC Longview Clinic
- (360)414-1300
Longview, WA - 98632
View Full Details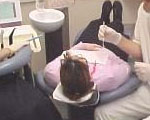 ---
Tacoma, WA Dental Clinic
Community Health Care
-
Tacoma, WA - 98421
View Full Details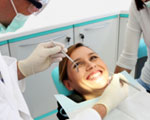 ---
Renton, WA Dental Clinic
Renton Public Health Center, Dental Clinic
- 206-296-4955
Renton, WA - 98055
View Full Details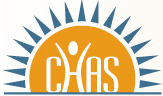 ---
Spokane Valley, WA Dental Clinic
Community Health Association of Spokane
- (509)444-8200
Spokane Valley, WA - 99208
View Full Details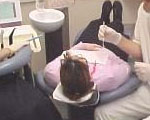 ---
Seattle, WA Dental Clinic
Downtown Public Health Center, Dental Clinic - Seattle
- (206)205-0577
Seattle, WA - 98121
View Full Details
---
Bellevue, WA Dental Clinic
Eastgate Public Health Center, Dental Clinic
- 206-296-9726
Bellevue, WA - 98007
View Full Details
---
Seattle, WA Dental Clinic
Columbia Public Health Center, Dental Clinic
- 206-296-4625
Seattle, WA - 98118
View Full Details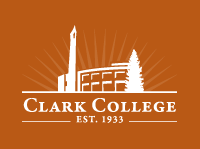 ---
Vancouver, WA Dental Clinic
Clark College Dental Hygiene Clinic
- (360) 992-2158
Vancouver, WA - 98661
View Full Details
---
Vancouver, WA Dental Clinic
Clark County Skills Center
- (360)604-1057
Vancouver, WA - 98682
View Full Details
---
Vancouver, WA Dental Clinic
Free Clinic Of Sw Washington
- (360) 313-1387
Vancouver, WA - 98661
View Full Details