Free Dental Clinics
» Iowa
Iowa Free and Sliding Scale Dental Clinics along with Medicaid Dental Clinics
We have listed on the right all of the cities in Iowa where we have free and sliding scale dental clinics along with medicaid dental listings. Search using the widget below on click on the city on the right.
Our Iowa Medicaid dentist list should prove to be helpful for those in need of Medicaid dentits. Dentists, Doctors and health care providers do not have to see Medicaid patients. We provide you with lists in Iowa where they do see Medicaid patients.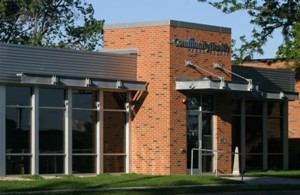 ---
Cedar Rapids, IA Dental Clinic
Community Health Free Clinic Cedar Rapids
- (319) 363-0416
Cedar Rapids, IA - 52401
Free Medical Services are provided for the uninsured and underserved patients of Cedar Rapids, Marion and the surrounding areas in Eastern Iowa Primary Care Health Clinics Dental Clinic Eye Care ClinicFree or Low Cost prescription drugs may be av...
View Full Details
---
Davenport, IA Dental Clinic
Community Health Care Inc. Dental Clinic
- 563-336-3221
Davenport, IA - 52801
View Full Details
---
Des Moines, IA Dental Clinic
Broadlawns Medical Center Dental
- 515-282-2421
Des Moines, IA - 50314
View Full Details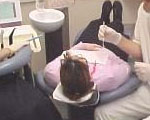 ---
Iowa City, IA Dental Clinic
Center for Disabilities and Development
- (319) 356-1513
Iowa City, IA - 52242
View Full Details
---
Des Moines, IA Dental Clinic
Des Moines Health Center
- (515) 244-9136
Des Moines, IA - 50314
View Full Details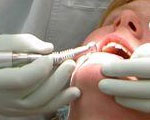 ---
Ankeny, IA Dental Clinic
DMACC Dental Clinic
- (515) 964-6280
Ankeny, IA - 50023
View Full Details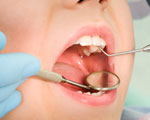 ---
Iowa City, IA Dental Clinic
Geriatric Mobile Dental Unit Iowa City
- (319) 335-7372
Iowa City, IA - 52242
View Full Details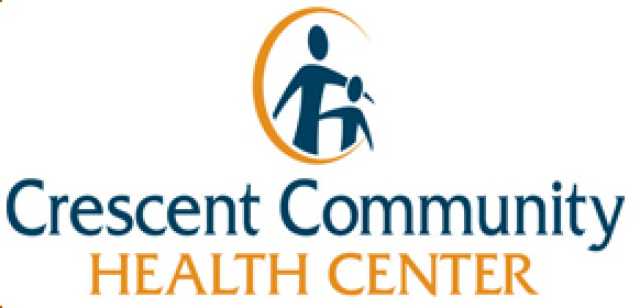 ---
Dubuque, IA Dental Clinic
Crescent Community Health Center
- (563)690-2850
Dubuque, IA - 52001
View Full Details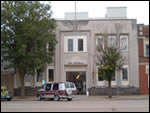 ---
Clinton, IA Dental Clinic
Gateway Free Clinic And Dental Clinic Clinton
- 563-243-2437
Clinton, IA - 52732
View Full Details
---
West Burlington, IA Dental Clinic
Community Health Centers of Southeastern Iowa
- (319)752-5540
West Burlington, IA - 52655
View Full Details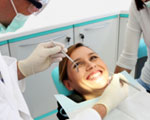 ---
Storm Lake, IA Dental Clinic
United Community HC
-
Storm Lake, IA - 50588
View Full Details
---
Sioux City, IA Dental Clinic
Siouxland Community HC
-
Sioux City, IA - 51102
View Full Details